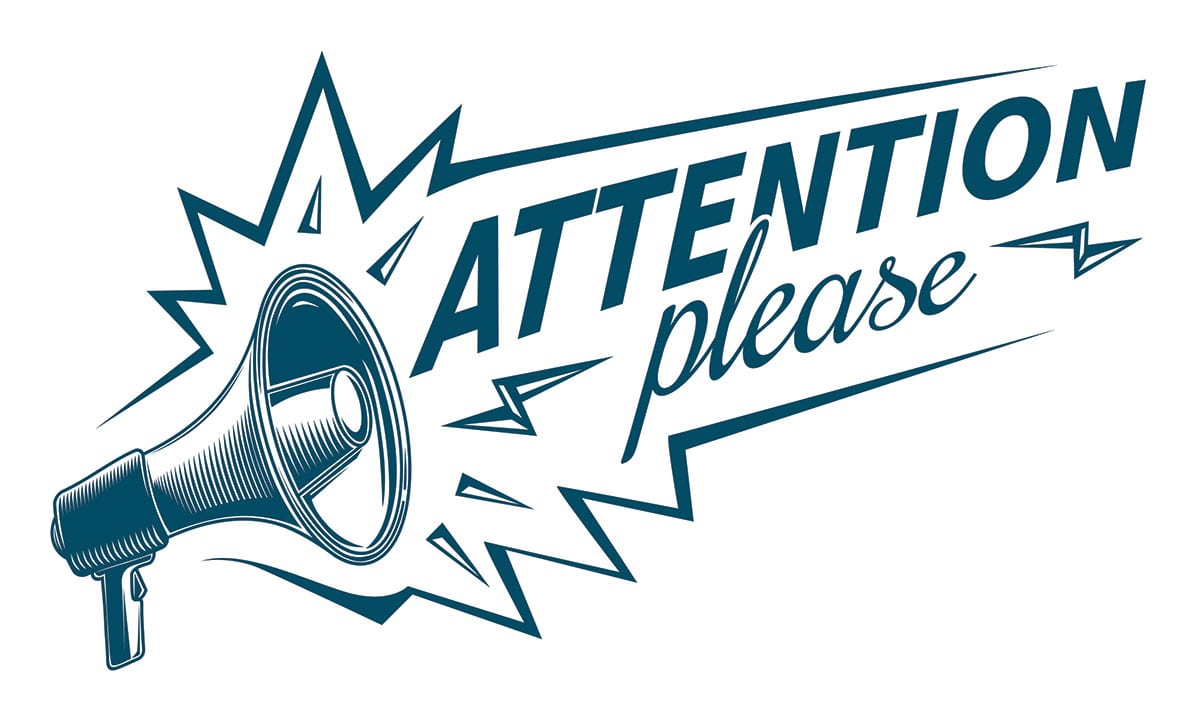 05.10.2019
Attention for freshmen! Excursion registration started! Interested persons should contact the Student Support and Career Development Service and the Public Relations Office for details and additional information (Room 5). The last day of registration is October 10.
The lecture course on the topic - Case Solving Methodology in Civil Law starts on October 21
Detail
Please be informed that on 21st...
Detail
Erasmus+ KA107 Project - Online International Staff Week
Detail