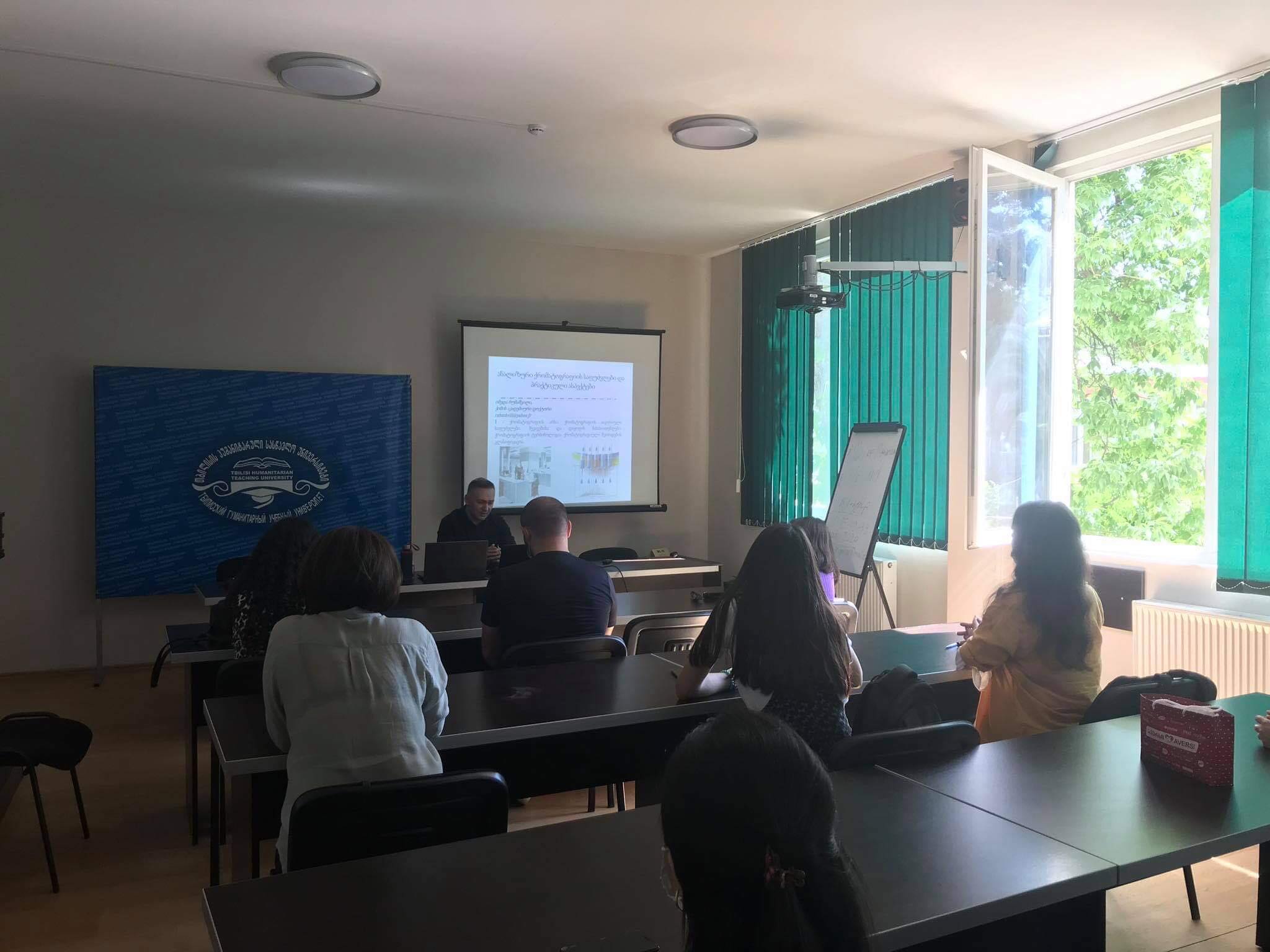 02.06.2021

On May 16-17, 2021, at the Tbilisi Humanitarian University, Assoc. Professor Imeda Rubashvili conducted a seminar on "Fundamentals and Practical Aspects of Analytical Chromatography (Gas and High Efficient Liquid Chromatography)". Upon completion of the seminar, participants were awarded certificates.
The U.S. Embassy Tbilisi Public Affairs Section (PAS) of the U.S. Department of State is accepting applica...
Detail
The Legal Research Center announces the admission of a new stream of participants to the online course &qu...
Detail
Results of open competition announced for vacant academic position by "Tbilisi Humanitarian Te...
Detail