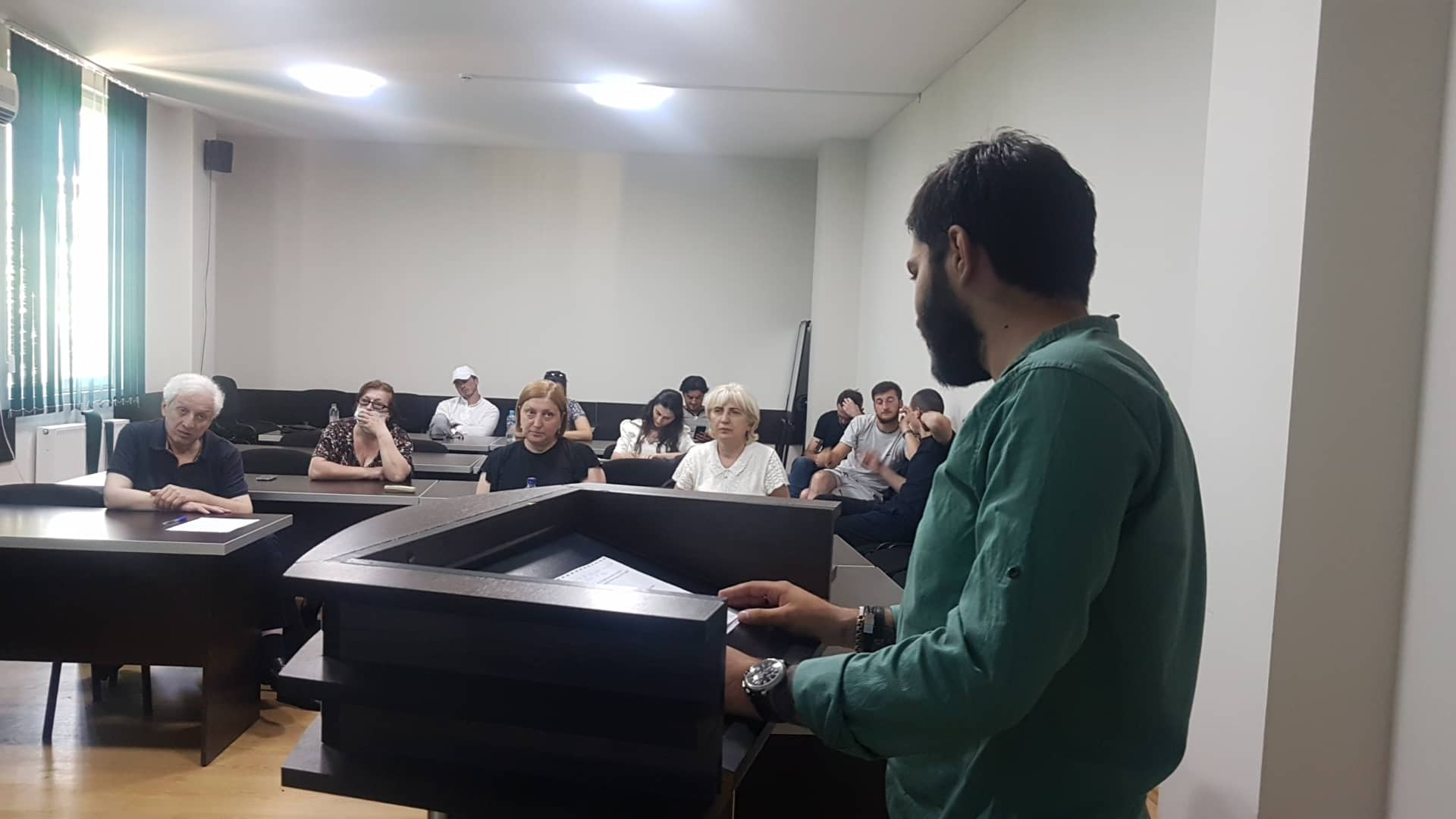 19.07.2022
On June 29, 2022, under the organization of the Faculty of Economics, Business and Management and the Research Center, a student conference was held on the topic "Problems and Challenges of Economics and Business".
Conference working language: Georgian and Russian.
The conference was held in the university's conference hall and was attended by undergraduate students of the university, who presented their views on current issues/challenges, current trends and future prospects in the field of local and international economics and business.
—After each speaker, there was a discussion around the topic under discussion.
All participants will receive a certificate of participation in the conference. The reports prepared for the conference will be published in the form of a collection.
Tbilisi Humanitarian Teaching University Negotiates Cooperation Agreement With the St. Petersburg Academic...
Detail
The participants will be able t...
Detail