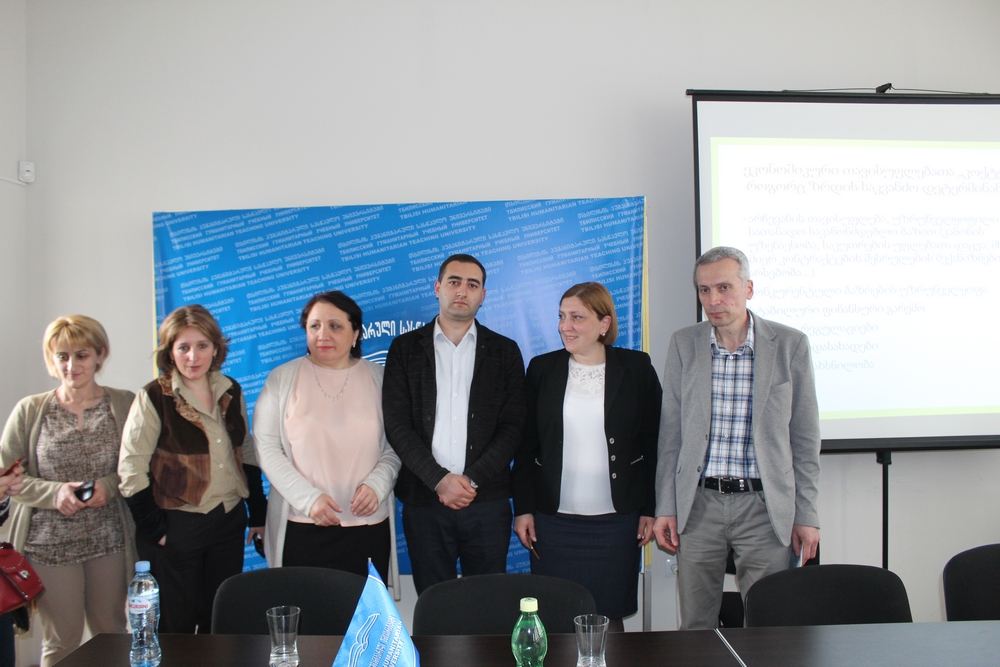 07.06.2019
On May 7, 2019, at 14:00 pm, the public lecture of Free University Professor Badri Gelitashvili, organized by the Tbilisi Humanitarian Teaching University Research and Development Center, was held on "The Economic Growth determinants and World Experience"
On September 25, 2020, an online meeting of professors was held at the Faculty of Law of Tbilisi Humanitar...
Detail
A law bachelor's program and a single-step program of diploma-dentist awarded t...
Detail
Memorandum of Understanding was signed between Tbilisi Humanitarian Teaching University and Career Develop...
Detail