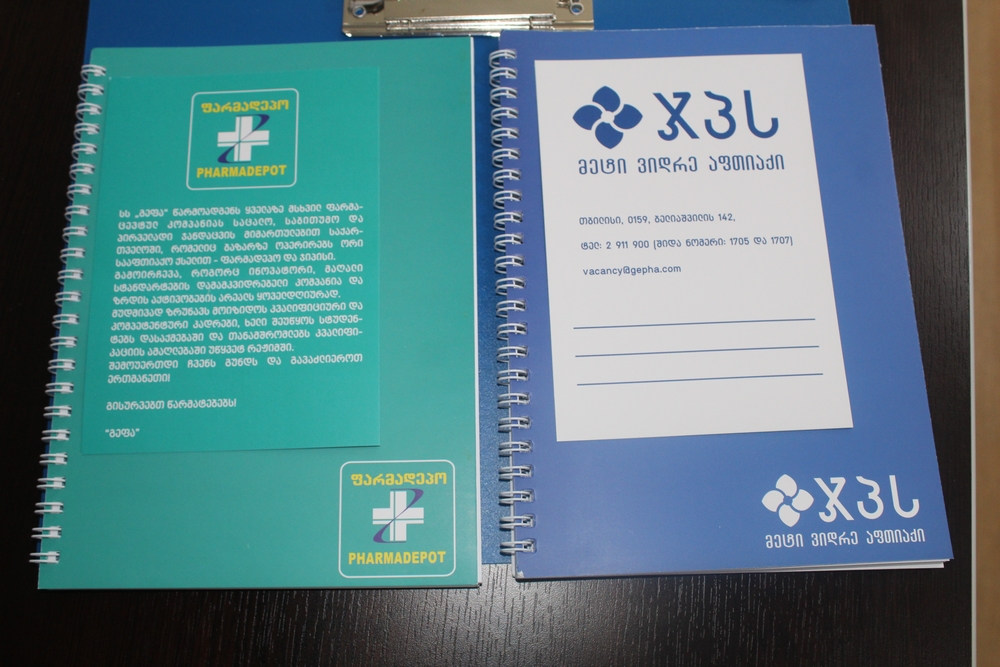 10.06.2019
On May 23, 2019, the Company "GEPHA" met with the students of Medicine Faculty, the company's management offered them employment in "Pharmadepot" and "GPC" pharmacies. The event was organized by THU Student Support and Career Development Service.
The virtual exhibition "German-Language Offers" will be organized by DAAD on March 24 from 12:00...
Detail
On November 3, the Third International Congress of Pediatric Dentistry of Georgia attended Associate Profe...
Detail
Conference on "Laser technologies in dentistry"
Detail