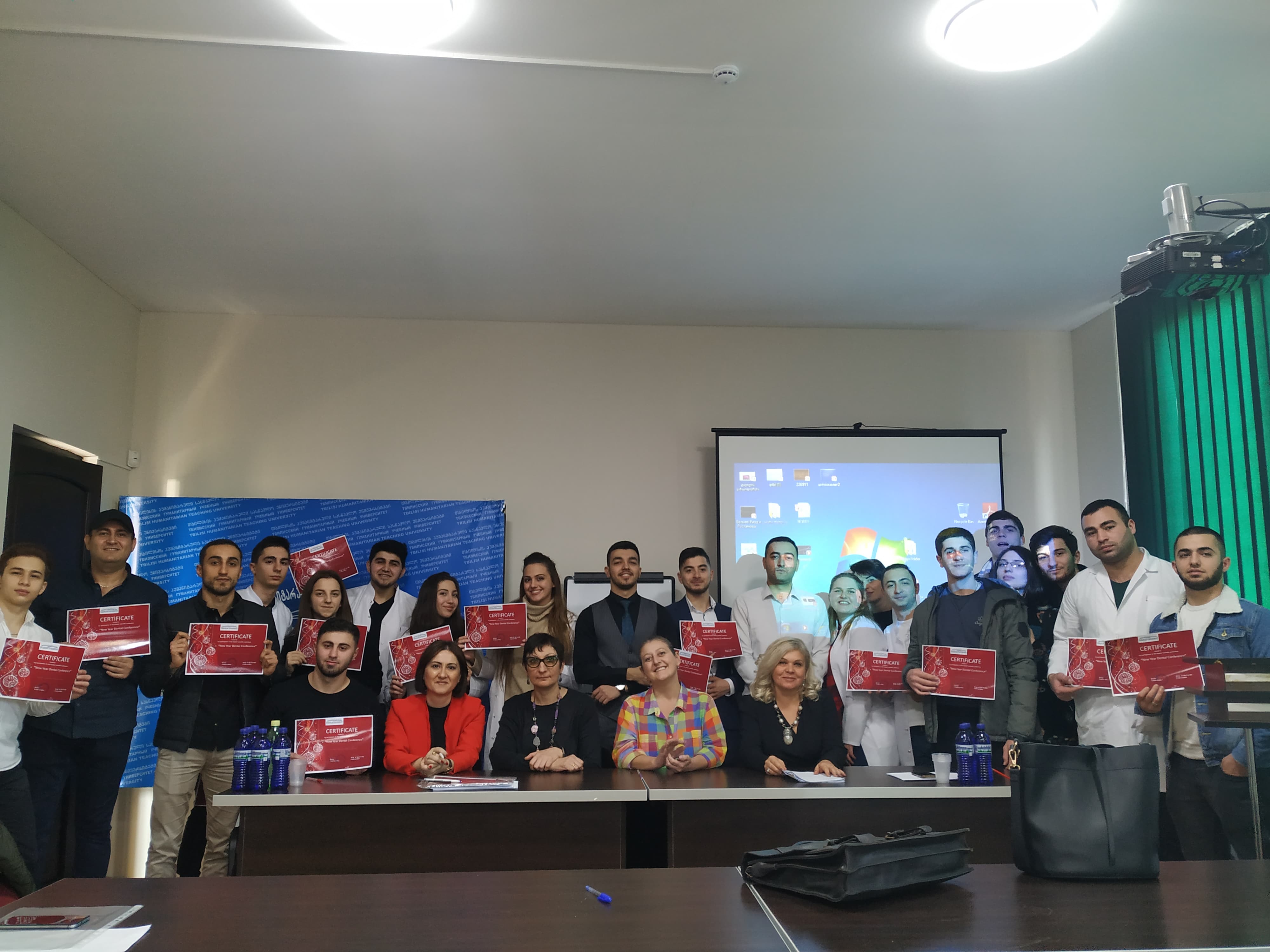 21.12.2019
On December 20, 2019 a student conference held which was organized by the Faculty of Healthcare and Research and Development Center of Tbilisi Humanitarian Teaching University. The speakers were given certificates.
See all photos on THU's official Facebook page:
https://www.facebook.com/208171435865449/posts/3175698005779429/
On March 21, 2019, at 15:00 pm Tbilisi Humanitarian T...
Detail
Available Only In Georgian!
Detail