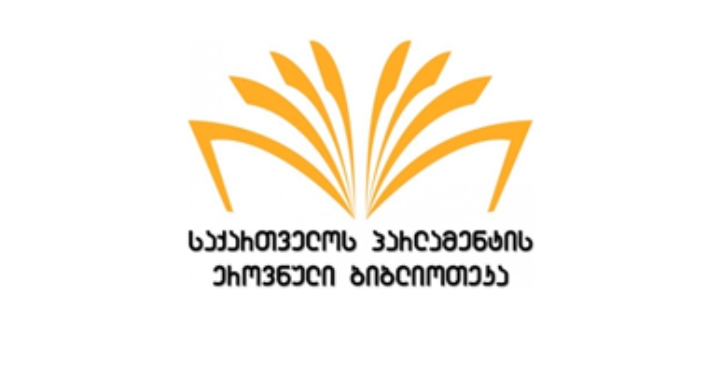 07.04.2020
Due to the situation in the country, the National Library of the Parliament of Georgia has temporarily opened free access to closed international and domestic access bases, with the help of this interested persons can use it without leaving home.
The European Commission is announcing the European Research and Innovation Days 2021, which aims to bring together r...
Detail
On June 12, at 18.00, organized by the Faculty of Economics, Business and Management,...
Detail