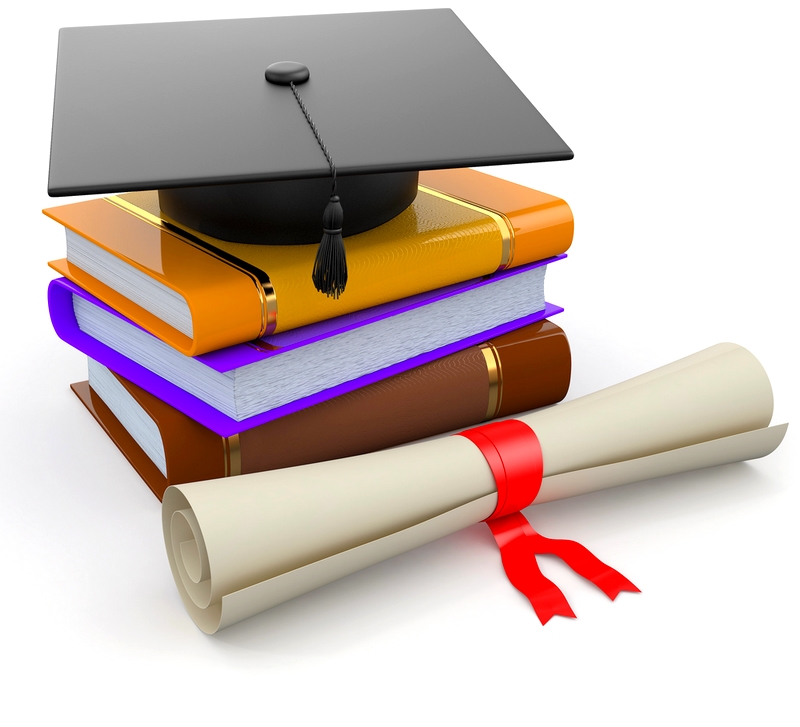 16.11.2016
National Center for Educational Quality Enhancement approved Bachelor Programs for Tourism and Psychology presented by THU! The Bachelor programs will start from 2017.
Memorandum of Understanding of Economics, Business and Management LLC "Two Steps"
Detail
Administrative personnel and students of the Tbilisi Humanitarian Teaching University arrived in the villa...
Detail
On June 10, 2019, the Faculty of Law of Tbilisi Humanitaria...
Detail