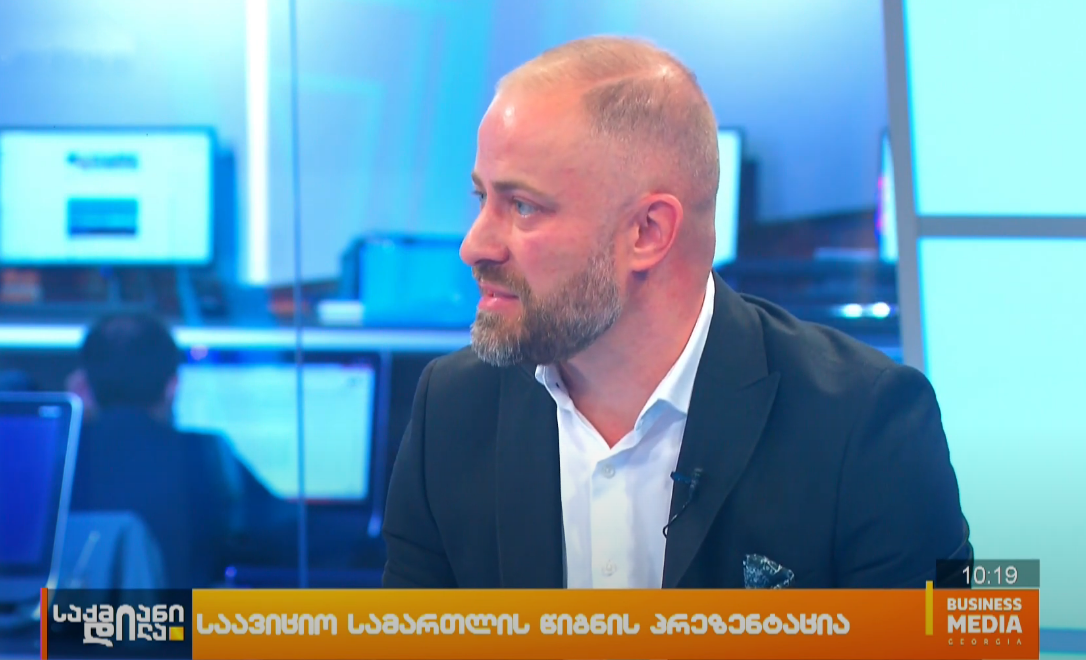 15.10.2021
The TV column "Conversations on Aviation" is dedicated to Professor Davit Geferidze's textbook "International Air Law". This subject is a novelty in the Georgian educational space. After passing the training course, the student acquires the relevant knowledge in the development of both Georgian and international civil aviation.
International Student Conference of the R&B Institute for Transdisciplinary Studies
Detail
On May 7, 2019, a public lecture by Fouad...
Detail
On May 30, 2021, an online workshop was held with the academic and visiting staff of the Bachelor of Psychology program, organized by the...
Detail